Welcome to Drugmed Pharma
AN ISO 9001:2008 Certified and WHO-c GMP Compliance manufacturing facility in Injectable, Tablets, Capsules, Soft Gelatin Capsules, Oral Liquid (Syrup & Suspension), Oral Dry Syrup, External Liquids, Ointments, Creams, Soaps, Shampoo, Eye Drops, Ear Drops, Oral Sachets & Powders, External Powder.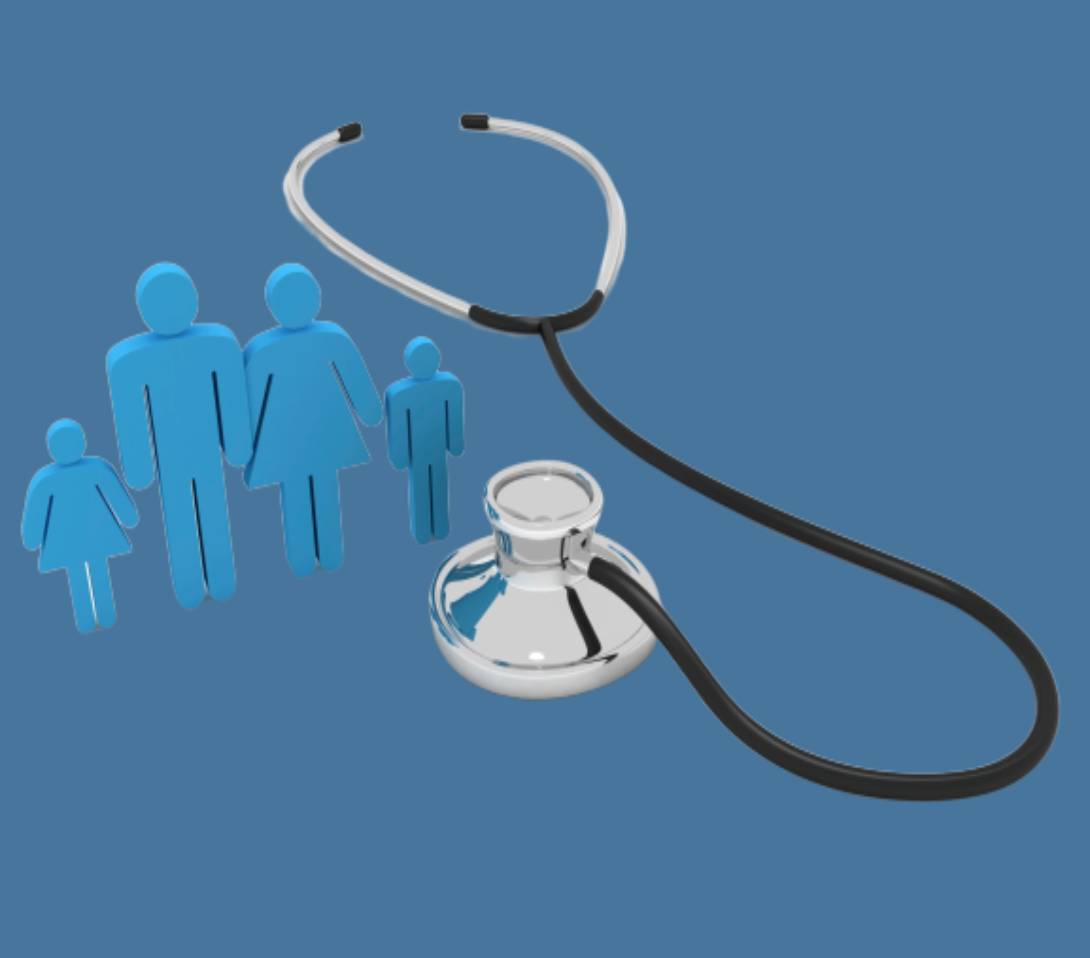 About Us:
DrugMed Pharma is a leading firm and one of the most trusted Trader, wholesaler and supplier of a wide variety of pharmaceutical products. Delhi based pharmaceutical company with a vision of making world class affordable medicines. We have our manufacturing unit in Haridwar, Uttarakhand which has been designed with modern, automated process, utilities and equipment's conforming to national standards and CGMP norms amended from time to time. Our Plant is well equipped with sophisticated manufacturing equipment's to produce Quality finished formulations in the form of Tablets, Capsules, syrups, suspensions, dry syrups,  Liquid Orals, creams, Ointment, gels, soft geletine and injectables. We have a leading portfolio of products that support wellness and prevention, as well as treatment and cures for diseases across a broad range with all the vital promotional inputs at the most cost-effective rates. The entire business works with respect to the service quality excellence, enhanced products, innovative marketing and swift deliverables.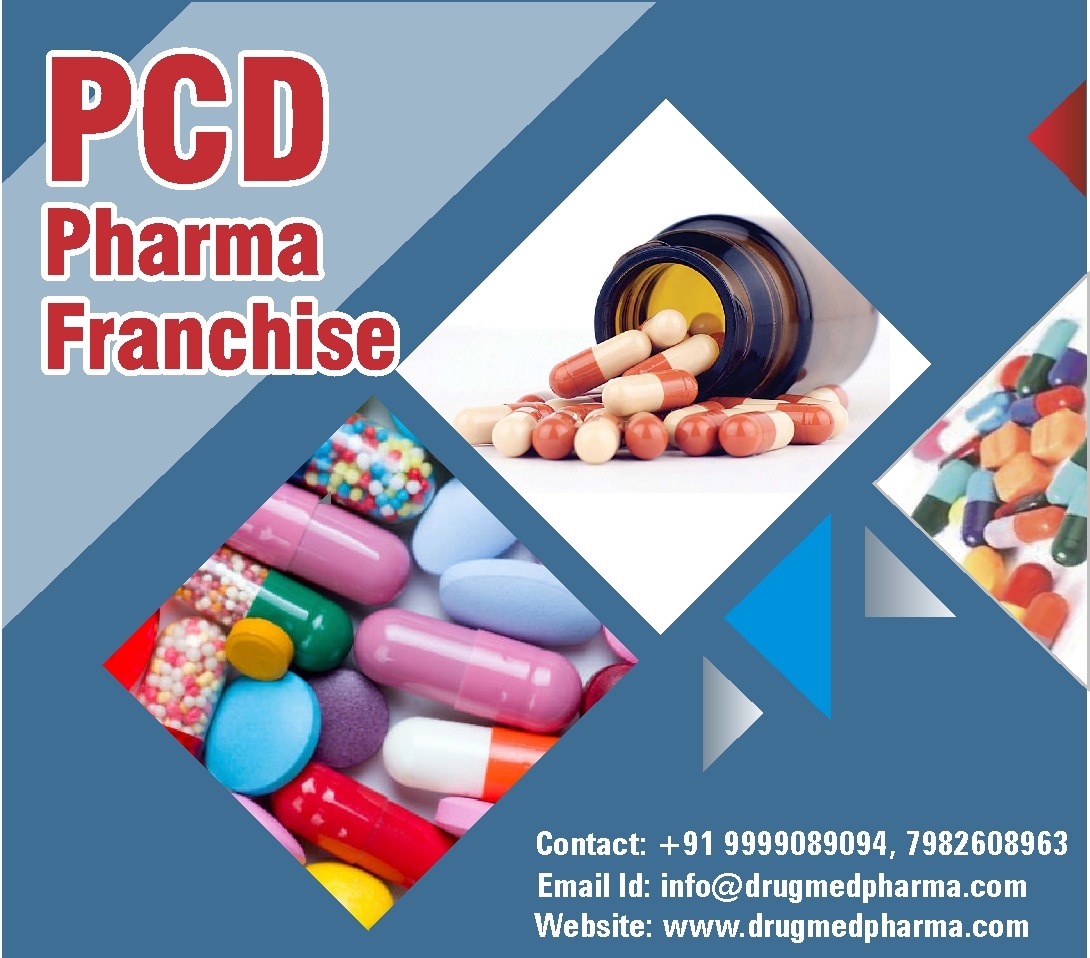 Pcd Pharma Franchise:
DrugMed Pharma is one of the top PCD pharma franchise company in New Delhi. Our focus is on customers and their health. Our product capsules, tablets, syrups, creams, softgel and injectable are made with best quality, purity and effectiveness. We are providing Franchise or PCD Pharma Marketing facilities in all parts of the country. Our Company is backed by highly professional team and experience pharmaceutical experts. We are one of the fastest growing pharmaceutical company in India meeting the needs of patients by providing them with what they need. We have a proven business formula which works well for our associates and so far it has been a highly profitable business. We as a company has always thought about our customers first and we provide good incentives to them. Company has a good network of pharma professionals all across the country who are enjoying our business opportunity. We have the state-of-art manufacturing facility and quality assurance team to ensure the purity, efficiency and safety of medicine. So come and join hand with us and be your own boss, work independently and gain the leadership and profit.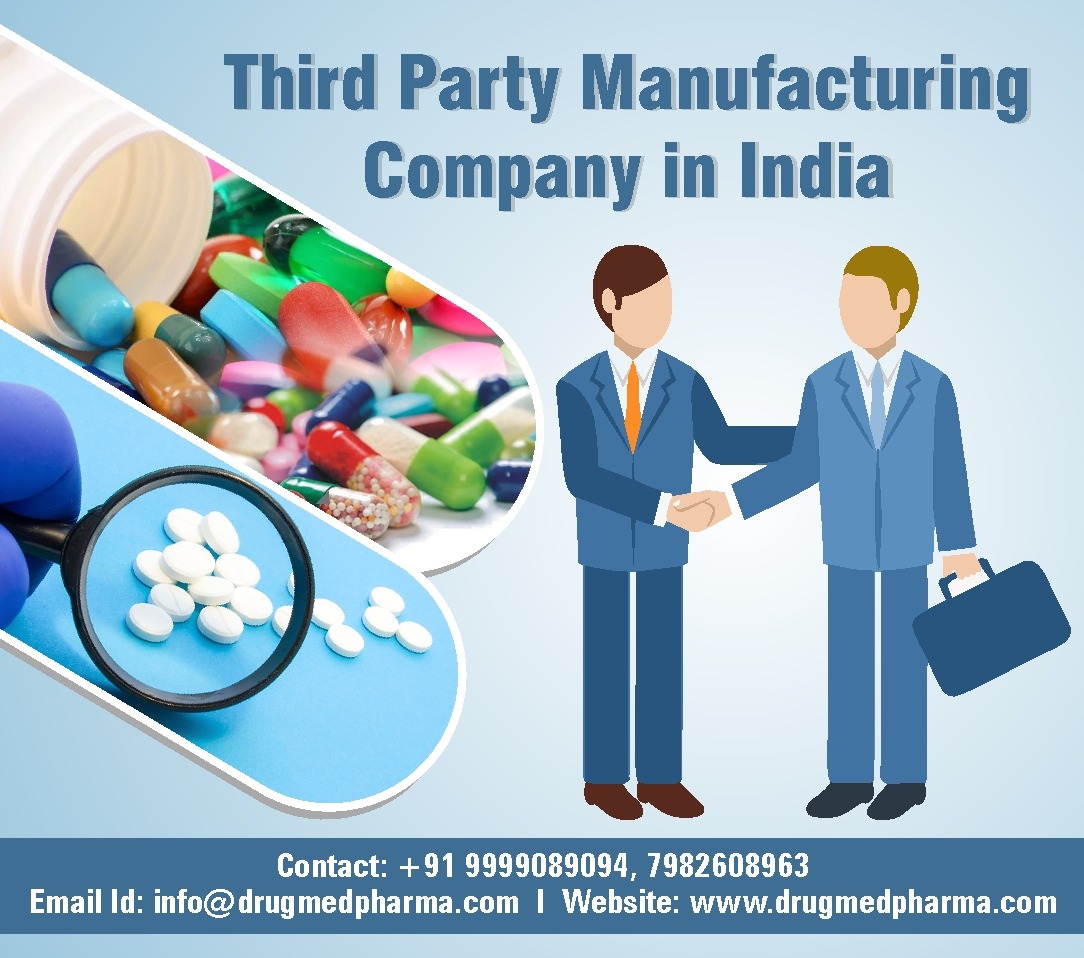 Third Party Manufacturing:
Drug Med Pharma  is one of the leading company for third party manufacturing.  We have our own manufacturing unit in Sidkul, Haridwar. We are WHO-GMP Certified Pharma third party manufacturing company and products are as per DCGI guidelines. The quality analysis is a fundamental part which is well taken care and product timely delivery. The company holds high credibility in the market. It's beneficial for the ones who want to start their business but lack capital. Here, with the lesser investment one can get their products manufactured and thereafter they can market it in their specific area. Our packaging of the product is good and durable and medicine undergoes strict quality checking. The rates of the manufactured products don't vary or fluctuate with every new batch until there is any change in the guidelines. We manufacture and deliver the pharma goods at competitive market costs in India. We meet all the authorized regulatory regulations and work professionally to manage the quality standards of GMP Certified company in every division. We tend to own well-equipped and advanced labs which permit us to supply high-quality health care formulations.