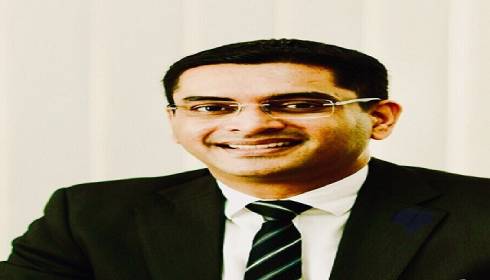 DTMT Network
MUMBAI: Roche Diabetes Care India, a pioneer in the development of diabetes management systems and services, has announced the appointment of Omar Sherief Mohammad as General Manager for its India business.
Mr Omar assumes his new role with effect from September 23, 2019. He will report to Pedro Gonsalves, Head of Roche Diabetes Care (International) and will be a member of the Roche Diabetes Care Asia Pacific Leadership Team.
The new GM brings over 15 years of extensive general management experience and commercial expertise. He joins from Novo Nordisk where he held the role of General Manager, Southeast Asia Emerging Markets from 2015 and was previously the Country Manager in Vietnam, Global Product Manager in Denmark and Marketing Director in India.
Mr Omar said, "I am excited to be heading the India operations of Roche Diabetes Care and I look forward to driving the development of integrated diabetes management solutions."
Roche Diabetes Care is pioneering innovative diabetes technologies and services for more than 40 years. Being a global leader in integrated diabetes management, more than 5,000 employees in over 100 markets worldwide support people with diabetes and those at risk to achieve more time in their target range and experience true relief from the daily therapy routines.